We offer a complete range of services and technical support, to help you optimize the operations, productivity and durability of the machine.
Assistance
At Gaindu we provide our clients with the necessary means to offer complete support not only up to the delivery of our installations, but also in subsequent stages. Our services include remote and on-site assistance at our customers' plants, retrofitting and updating of our own and third-party machinery, as well as cycle optimization and scheduled maintenance. These services also offer production support during the early stages of production, where questions usually arise and new processes need to be developed.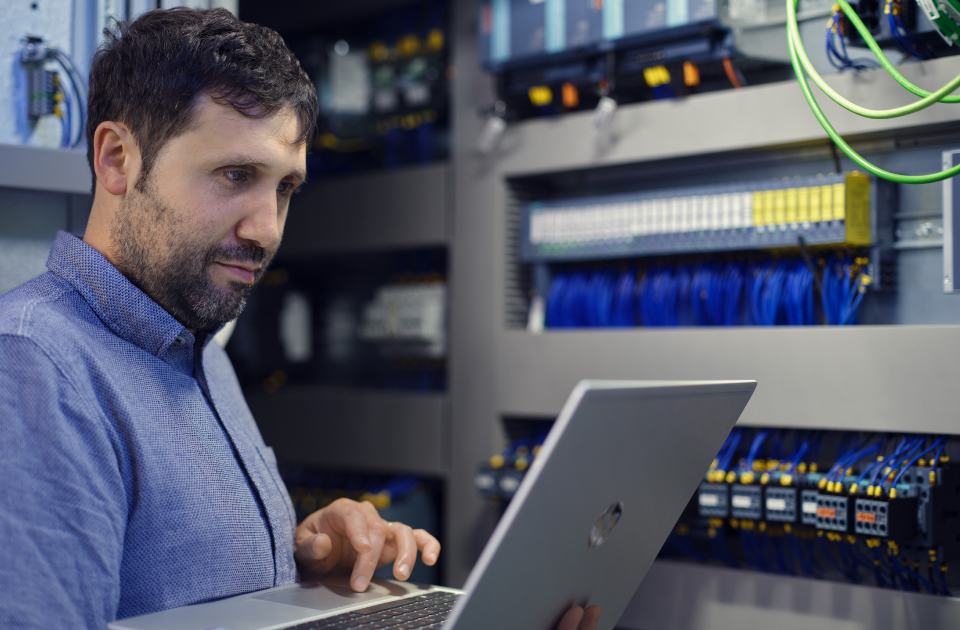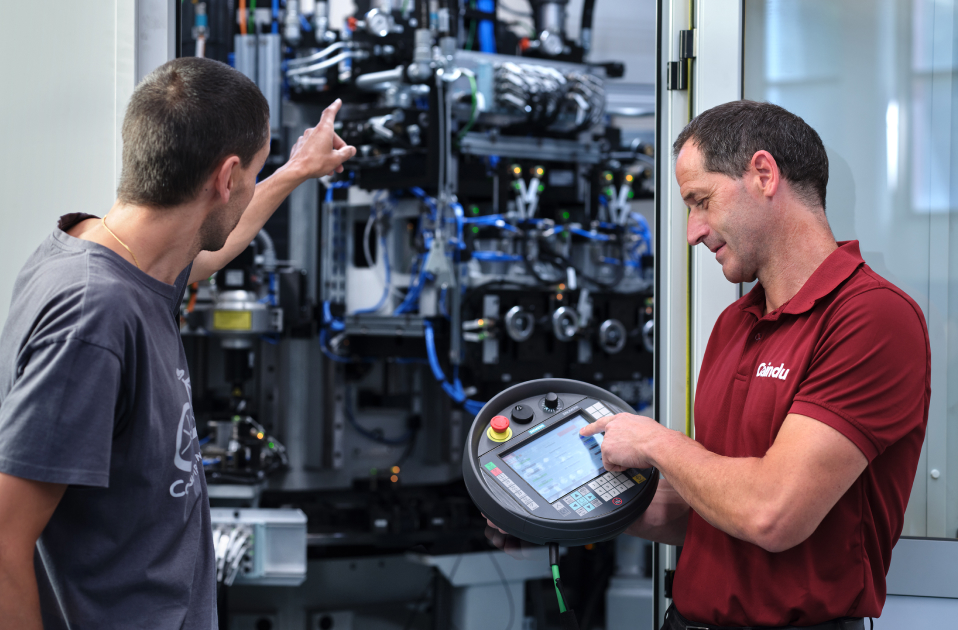 Training
Our customer-oriented training services aim to provide our clients with the required skills and knowledge to solve problems or incidents that may occur in the regular operation of our machines. Our training is based on practical application and real experimentation by the workers to be trained, who are guided by our technicians throughout the process. We pursue the ultimate goal of increasing productivity by avoiding possible inefficiencies arising from insufficient expertise or inexperience.
Spare parts
A quick response when it comes to supplying key spare parts is essential to avoid production downtime and productivity losses. That is why our priority at Gaindu is to provide our customers with an agile, efficient and close service for the management, manufacture and shipment of spare parts. We also offer the possibility of distributing some of these critical parts in tight deadlines with agreements for continuous supply over time.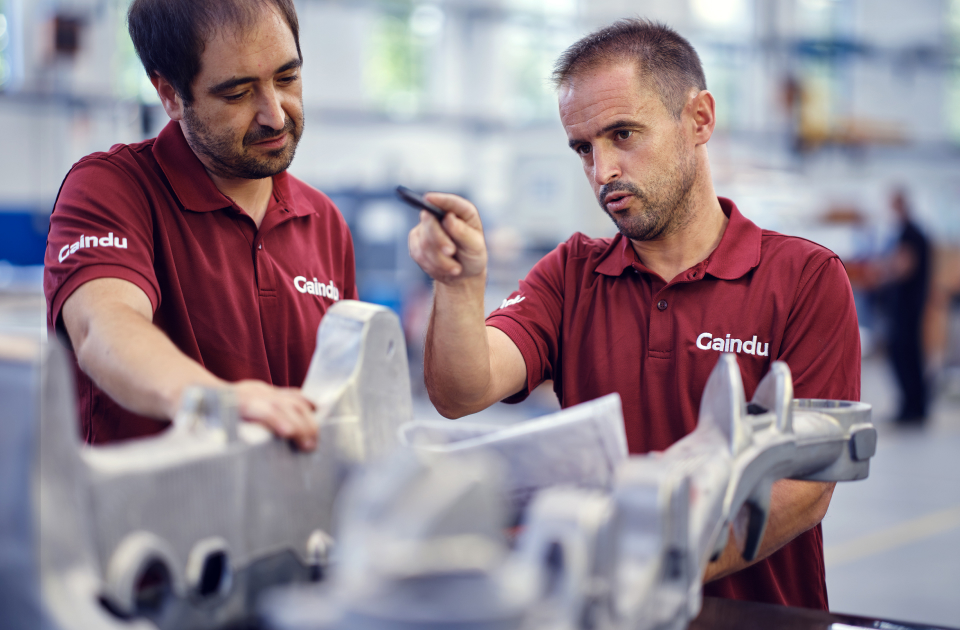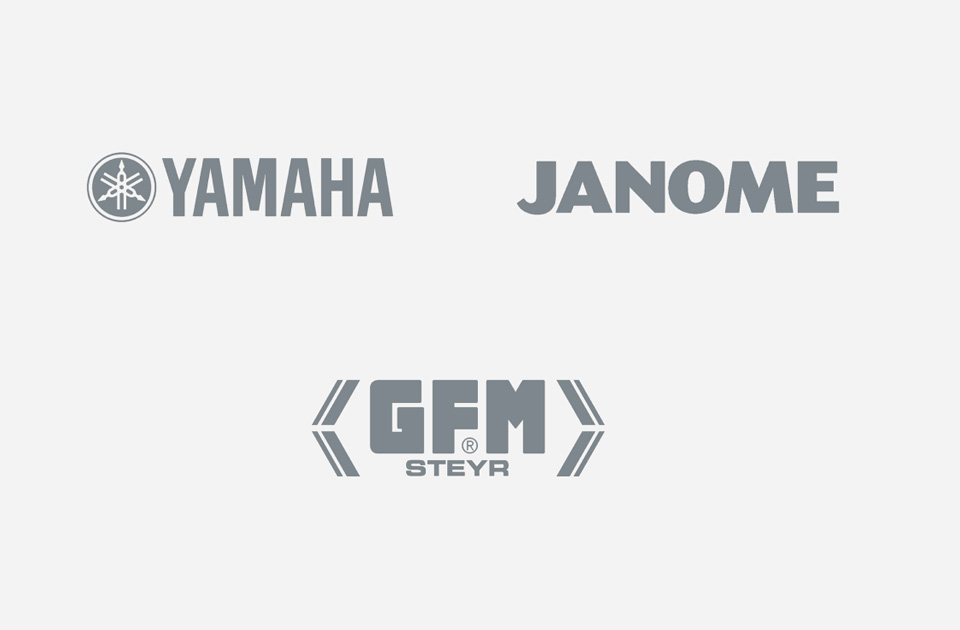 Distribution
We are sensitive to the latest trends in the industries to which our activities are focused; so, we are distributors in Spain of leading brands whose most innovative products we integrate in multiple applications. To complete our commitment to our customers and as a guarantee of their satisfaction, we offer a technical and after sales service with specialized personnel.