Connecting rods fracture process guarantees a practically imperceptible re-joining of the components, achieving much higher levels of precision, quality and efficient use of materials
Our Solutions
We work to offer a standard machine solution capable of adapting to different production scenarios, flexible for different types of connecting rods and integrating the necessary additional control processes. Our proposal is based on a rotary transfer machine solution configurable regarding stations and number of parts to be worked simultaneously.
Rotary

Circular transfer machine solution adaptable for low, medium or very high production outputs
Developed under the premise of providing high flexibility to our customers, with the ability to work with several references with minimal changeover times between models.
Machine designed under Gaindu's philosophy of robustness and durability, to guarantee optimal performance and quality assurance not only in the short term but also in the long term.
Configurable in the number of stations, amount of transfer tools as well as different optional operations. Integration of all peripherals for complete automation (robot, conveyors, measuring equipment...).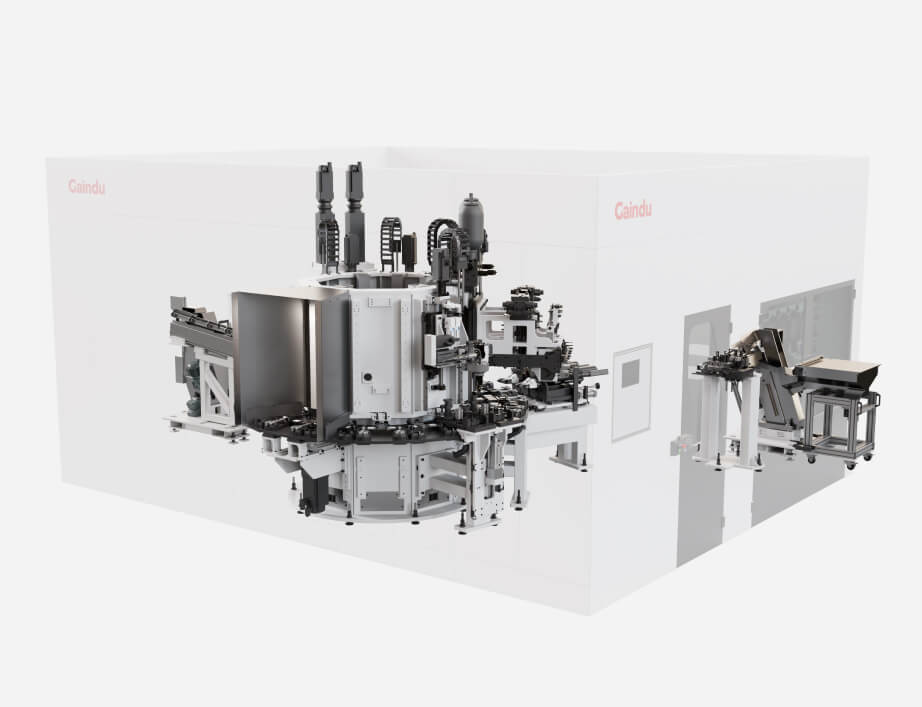 Features
FLEXIBILITY
The design of the transfer bases allows the pre-arrangement of up to 3 reference tooling models mounted at the same time.

For greater flexibility, each of the reference tools can be replaced by one operator in a simple operation of very short duration. This functionality triggers the options of integrating additional connecting rod models at present or in the future.

The same machine serves as a configurable basis for connecting rods with different characteristics:

Flexibility in sizes and geometries
Flexibility in crank bore - pin bore pitch
Flexibility in screw hole pitch
Possibility to assemble cylindrical, conical or other shaped bushings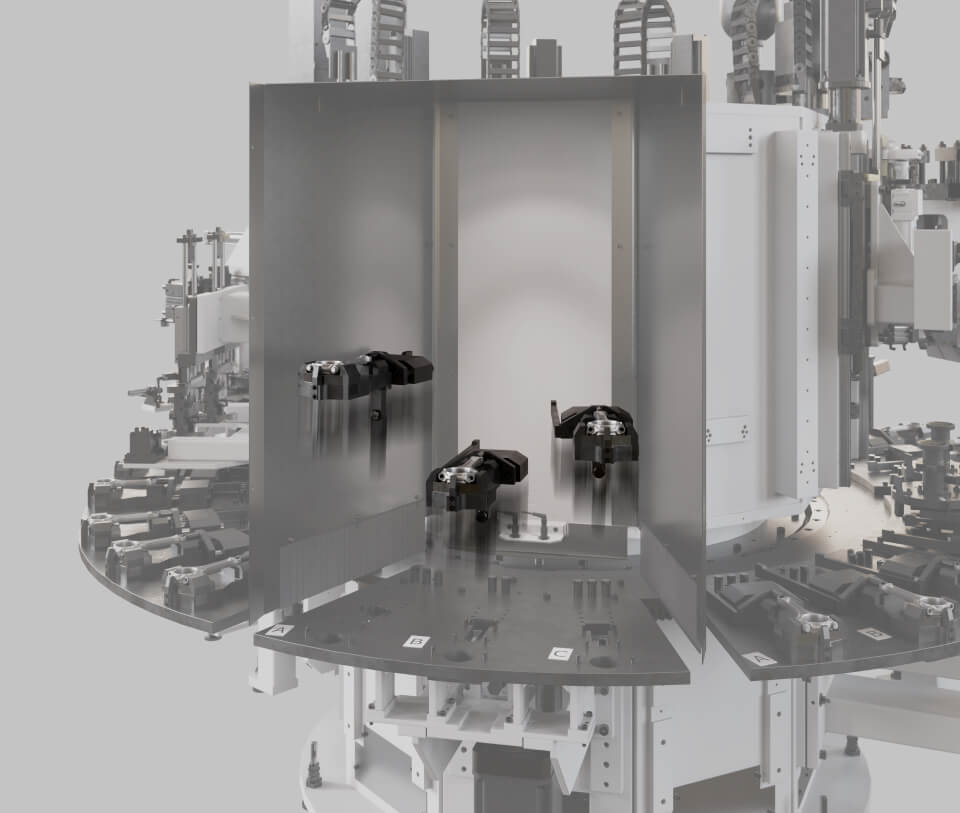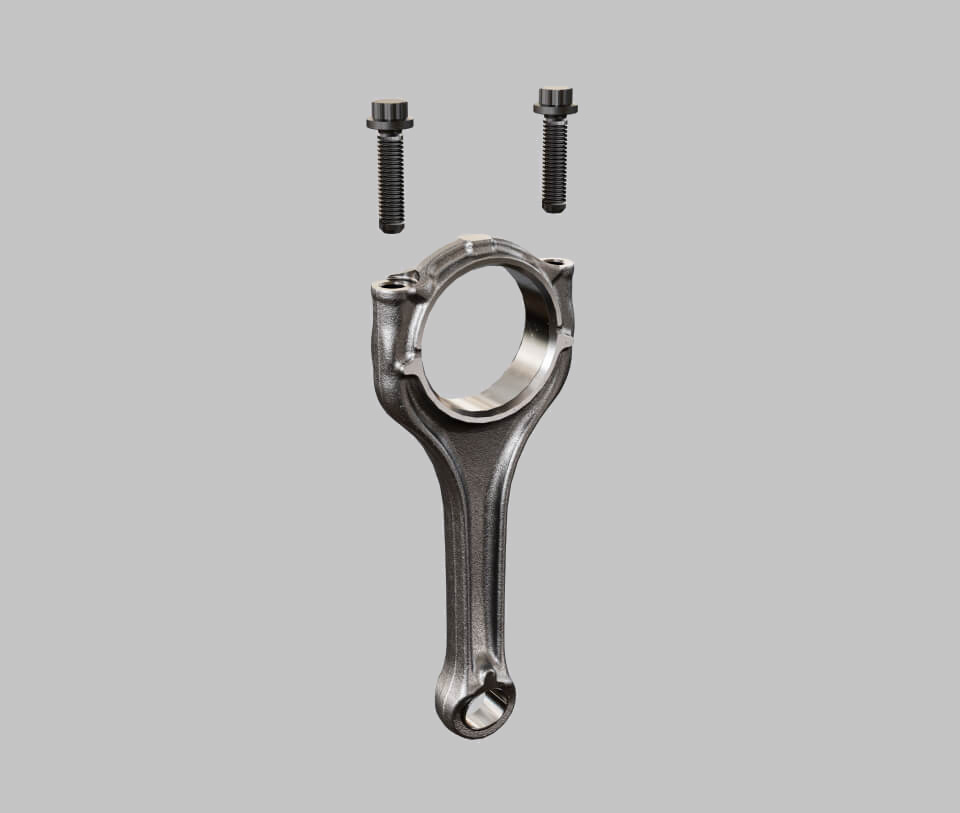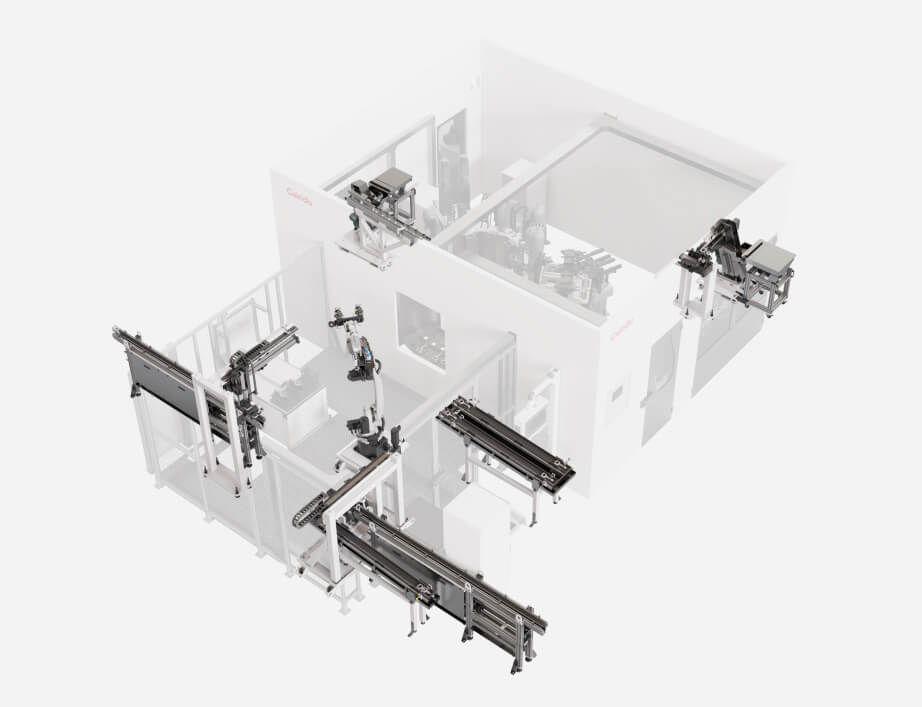 Conveyor
Conveyor
Conveyor
Robot
Feeding
Feeding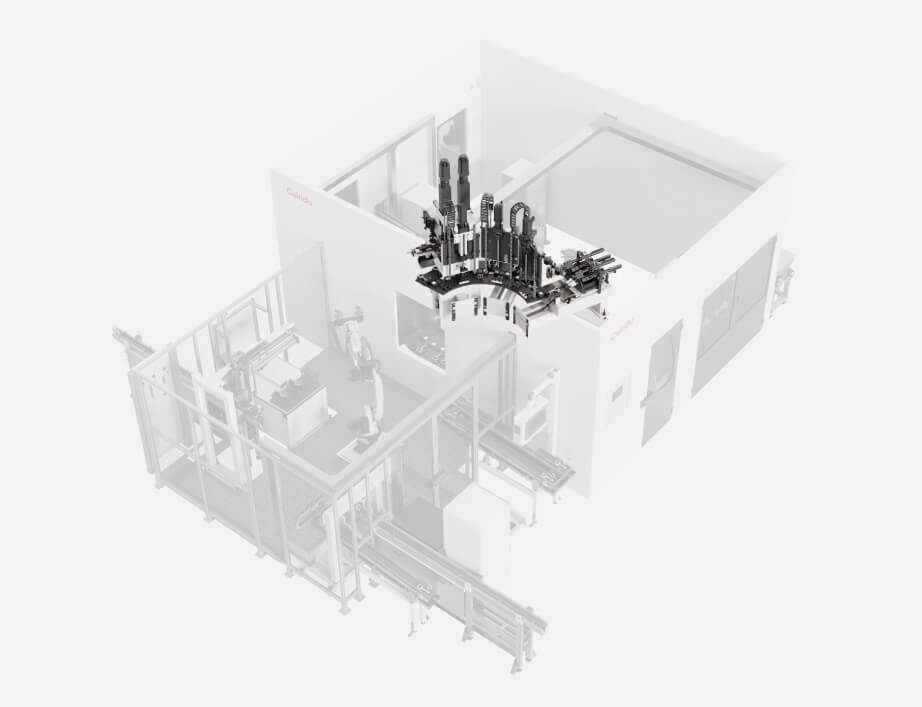 Pressing
Tightening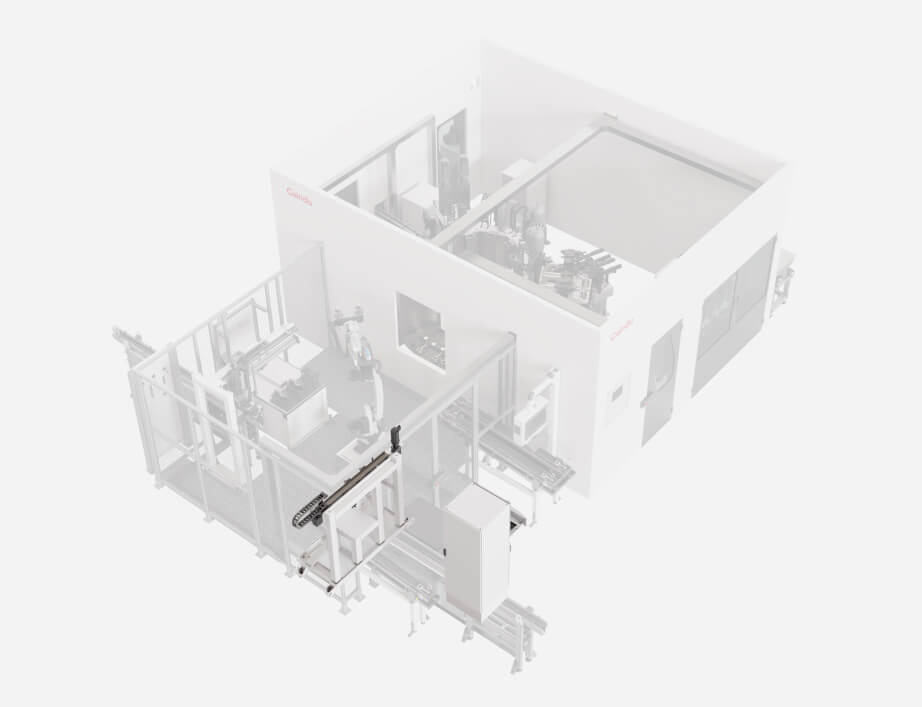 Reading
Gaindu Tracker
Industry 4.0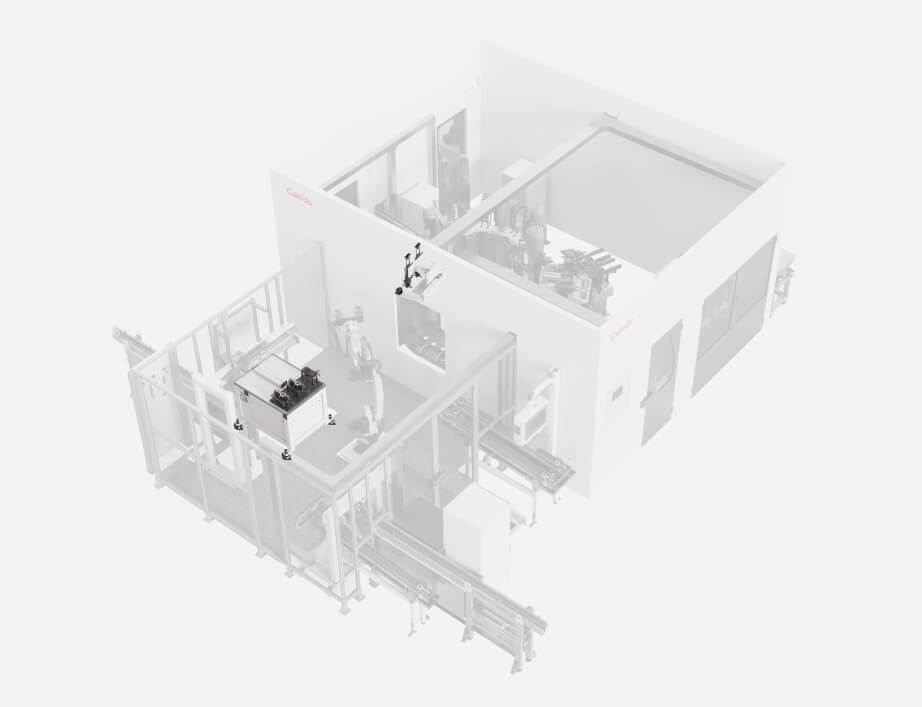 Measuring
Vision
Case studies
Gaindu has collaborated to improve their production processes or undertake complex operations in an efficient way.
MORE ABOUT CASE STUDIES
Interested in knowing more how we can help you?
CONTACT US