Leak testing is an important step in the validation of component quality in the automotive sector, medical technology, fittings technology and many other industries. Only through precise component testing can you be assured that your products are also functioning reliably.
Our Solutions
Unitary

Small productions / Long cycle times.
Small parts with simple leak test requirements.
Manual or automated loading/unloading.
No hydraulics. All the closures done with pneumatic cylinders.
Plug and play design. Easy set up at destination.
Easy maintainability and high reliability.

Rotary

Highest testing accuracy that ensures the quality of the finished product.
We offer our dial transfer machine with 4 or 6 stations with 1, 2 or 3 fixtures. Through this modular dial transfer design, our system will satisfy the required level of productivity for your specific application, thus allowing to optimize your investment.
Its compact design saves floor space and allows for shipment in 1 pack.
Highest testing productivity, through simultaneous working stations.
Flexibility to run different part types.
Easy accesibility to the clamping fixtures.
Easy maintainability and high reliability.
Engineered and customized solutions.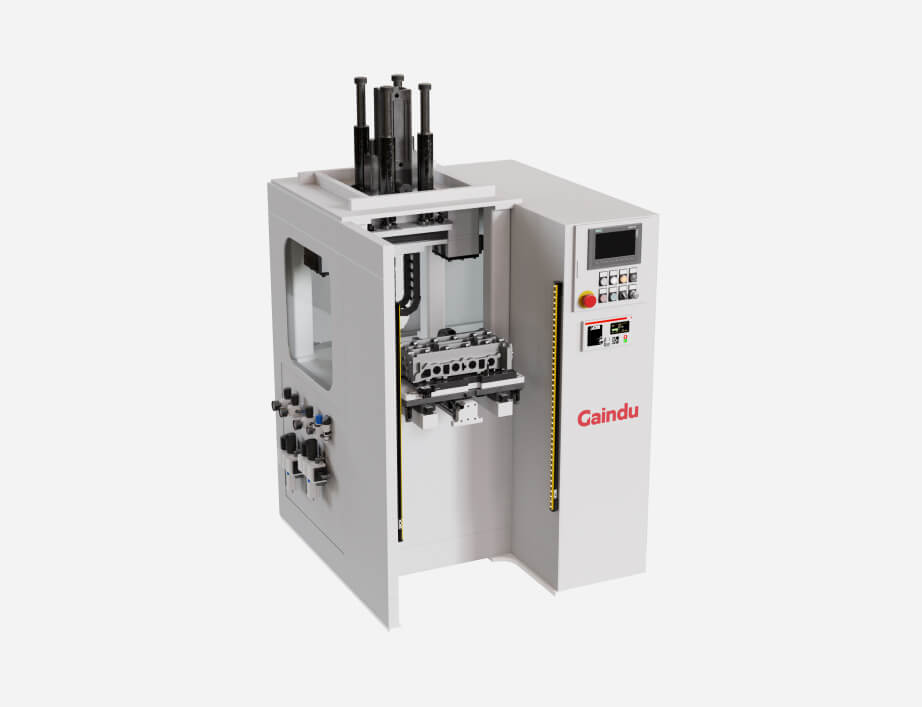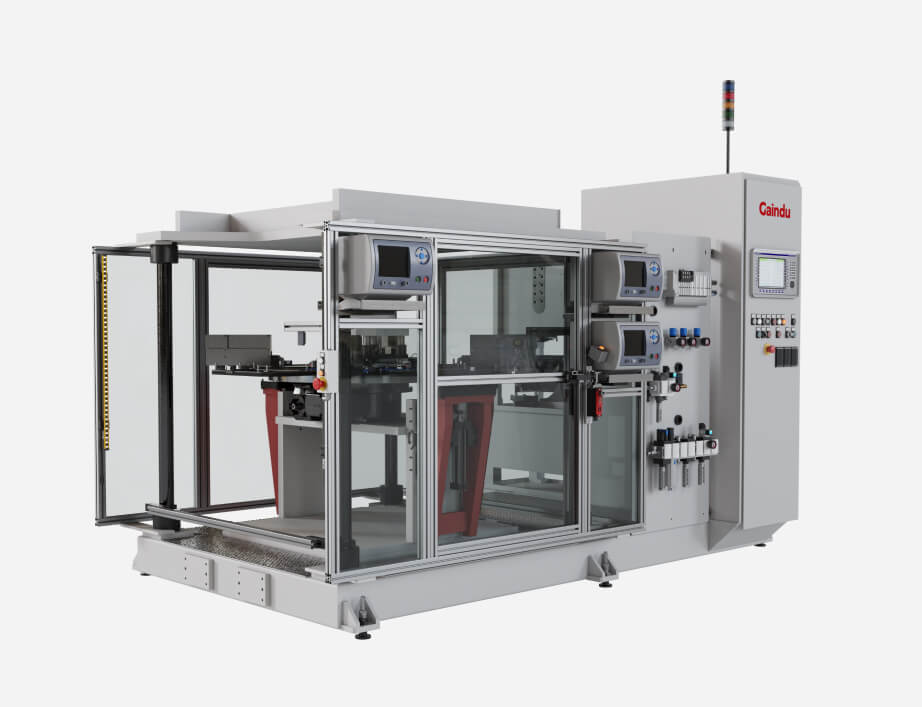 Features
FLEXIBILITY
For high production rates, our quick change clamping fixtures allow for fast and reliable changeover, in manual or automatic mode.
The LEAKflex series provides optimum flexibility for a broad spectrum of parts including, cylinder blocks, cylinder heads and transmission components, in a variety of sizes and seals.

For lower volumes, we can tool our 4 or 6 stations for different part types and obtain automatic changeover with zero mistakes, performing multiple checks at each individual station.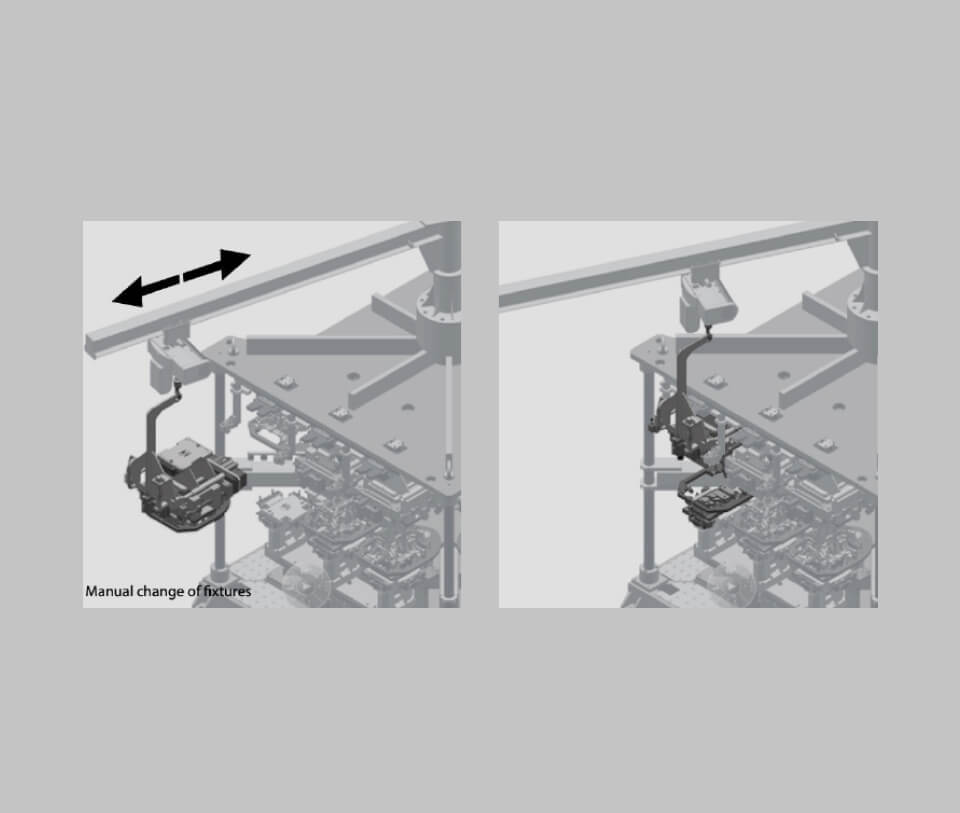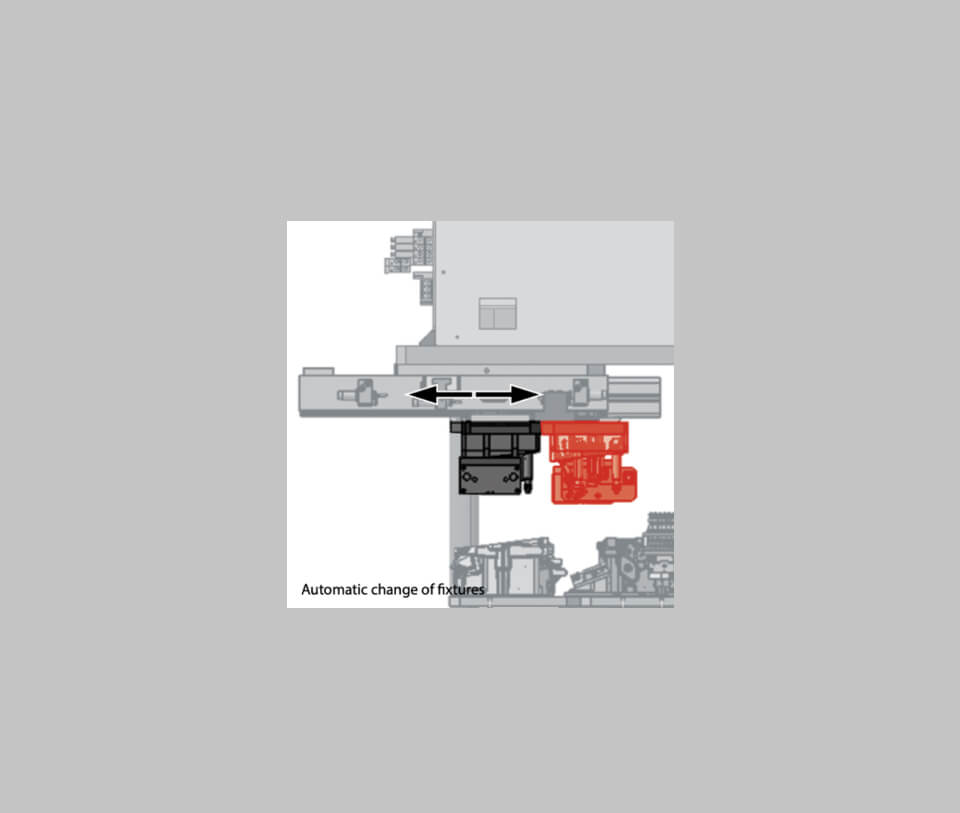 Technologies
Automation Technologies

We offer integral solutions to optimize the productivity, being the automation of the loading/unloading and feeding of parts to the production systems a fundamental part of this process.

Traceability Technologies

Our cells include the means to completely trace the parts and ensure that the information is recorded for further processing. Some of the technologies used for this purpose include marking, reading and data storage.

Testing Technologies

Quality assurance in our products and therefore in our customer's final product is an absolute priority for us. In this direction we work to offer the best quality control systems in different areas.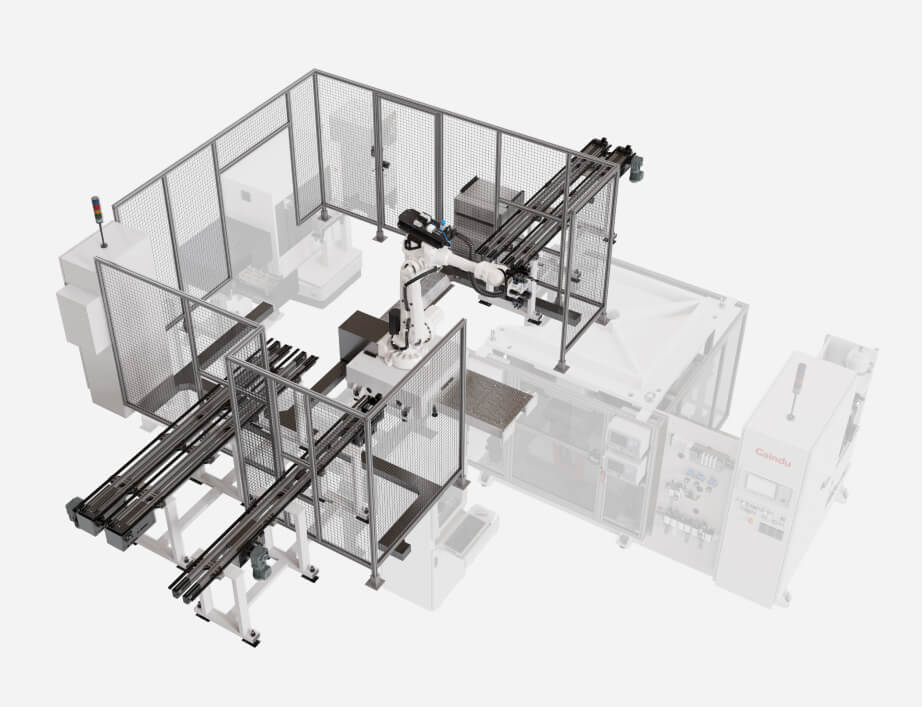 Conveyor
Robot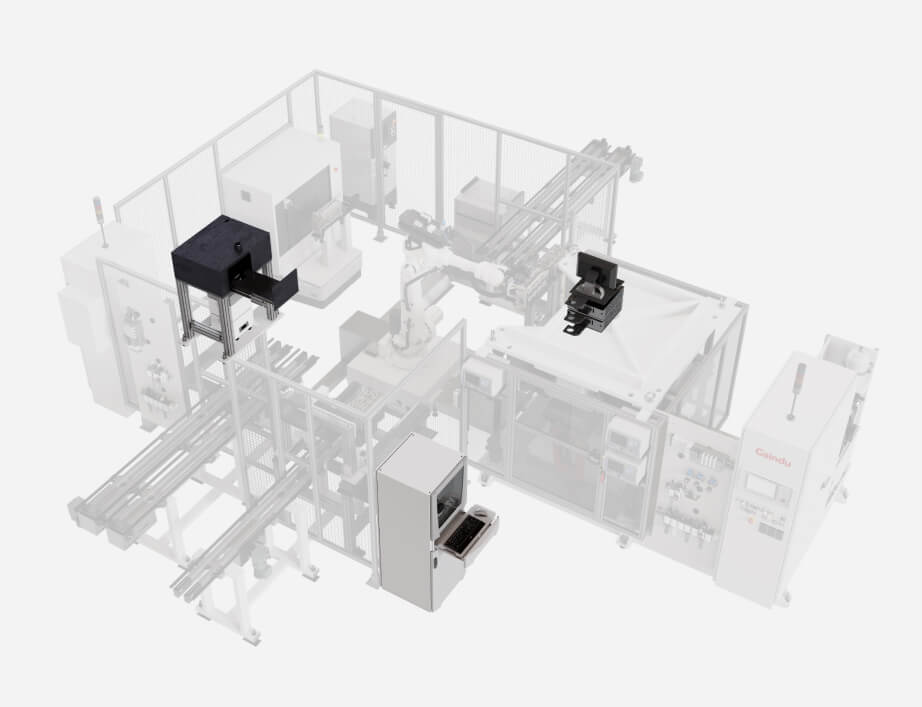 Marking
Reading
Gaindu Tracker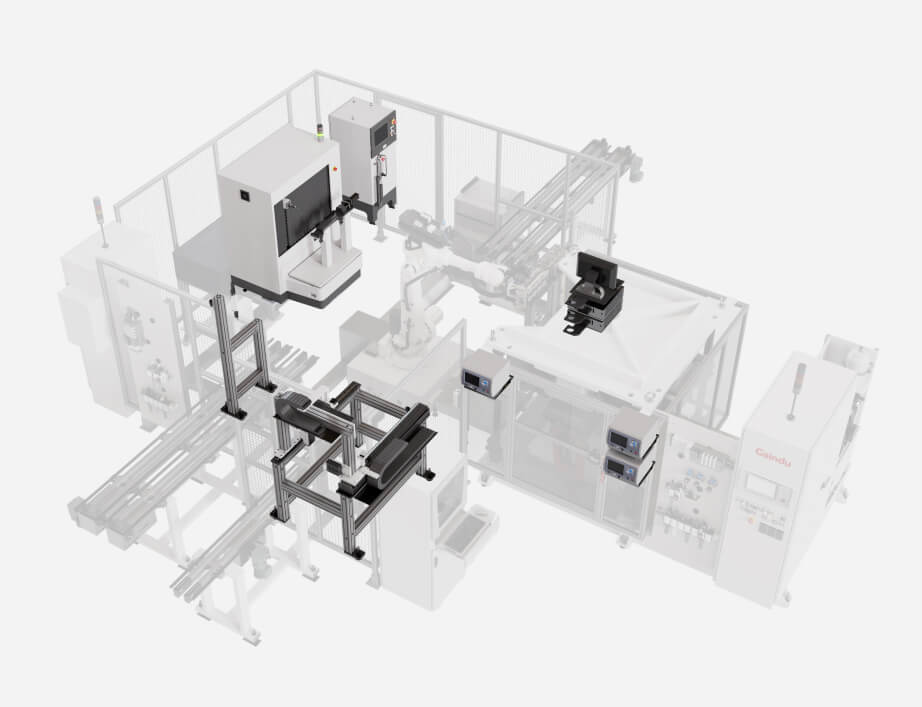 Leak testing
Measuring
Vision
Applications
CYLINDER BLOCKS

Water Jacket
Crankcase
Oil gallery
Secondary air passages

TRANSMISION HOUSING

Main cavities
HP Oil Channels
Power Electrocnics

TRANSMISION HOUSING

Main cavities
HP Oil Channels
Power Electrocnics

CYLINDER HEADS

Water Jacket
Spring deck
High Pressure
Oil gallery Intake / Exhaust ports
Oil drain
EGR coolant passage
Flow operations
Case studies
Gaindu has collaborated to improve their production processes or undertake complex operations in an efficient way.
MORE ABOUT CASE STUDIES
Interested in knowing more how we can help you?
CONTACT US